Make Your Home 'Fire-Proof' With Fire & Life Safety Alarm Systems
Alif Security has been providing fire and life security services in the Greater Houston area of TX for your private needs. Creating a comprehensive risk management plan in order to protect your home considering various threats & making your home "fire-proof"! Call us @ 281-738-3521 to order your fire alarm & life safety system.
Fire Alarm and Life Safety System Benefits are many:
You will be able to protect your assets and people with monitored fire alarm system.
Addressable fire alarm system helps you to pinpoint the exact point of the fire alarm for larger facilities.
Blast mitigation solutions help limit asset damage and injury due to flying glass and debris.
Also, there are several other solutions for guaranteed safety:
Conventional fire alarm solutions
Addressable fire alarm solutions
Voice Evacuation System
Heat Sensor
Carbon monoxide (CO) detectors.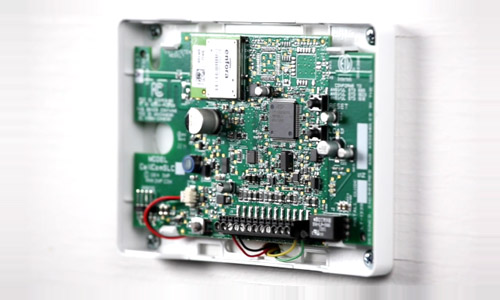 Alif V6 Software
Alif Security's IPA Series fire alarm control panels are being updated with V6 Firmware. Among many amazing enhancements to this industry-leading line, V6 unlocks support for smoke control features. The firmware can be refreshed in the field utilizing the Update Utility Tool. Get your V6 software at : pttr.us/V6
IPA-4000
Fire Alarm Control Panel
The IPA-4000 is an expandable analog/addressable releasing fire alarm system with a total system capacity of 4,064 points. The control panel utilizes the unique Alif protocol that includes a complete line of sensors and modules. The system is expandable with a total of thirty-one additional addressable Signaling Line Circuits (SLC) each with a maximum of 127 devices. Each SLC may be comprised of any combination of smoke sensor, heat detectors or modules and allows for a total of 50 ohms of resistance and may use any wire compliant with the National Electrical Code (NEC).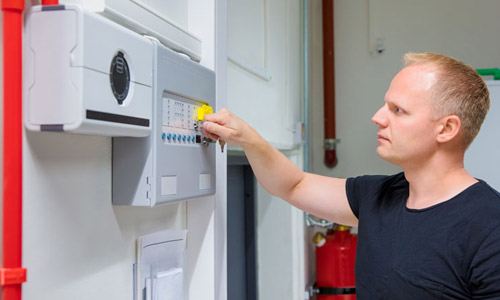 Order your Alif Security
System today
Get a FREE Quote
Fill out the form and Alif Security will call you about Alif Security offers.