Interactive Home Security
Interactive Home Security in Houston and Surrounding Area
Automation technology lets you control range of Z-Wave devices, like lights, locks, doors, thermostats, appliances and cameras in your residence. With a Z-Wave® Interface Module added to your system, you can manage a wide variety of automation devices via the Virtual Keypad™ App on their mobile device or the Virtual Keypad Browser on any Internet-connected computer.
New Z-Wave devices and additional features are always on the way. You can control multiple functions with a single keypress. Imagine when you arm the system at night, it automatically locks the front door, adjusts interior lights, and sets back the thermostat. Or, imagine you are driving home from a ball game, and your security system automatically recognizes when your family is within a few miles of the house and prepares the house for their arrival: turns the lights on, cools the house down and opens the garage door. Call Us Now @281-738-3521 to make these imagination come true.
SHORTCUT CONTROLS (SINGLE COMMAND RESPONSE/ FUNCTION CONTROL)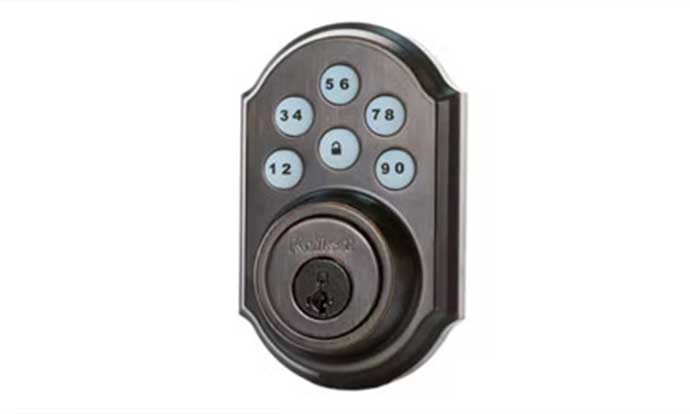 The "Favorites" function allows users to create, name, and assign multiple devices to respond to a single command. Up to 25 Z-Wave devices can be grouped together to create a Favorite. For example, the Favorite called "Movie Night" could lock the exterior doors, adjust the temperature, dim the lights in the family room to the desired level, and even warm up the popcorn machine.
The "Rooms" function enables users to take a photo of a room or area, then create "hotspots" on the photo that correspond to the Z-Wave devices available. To use the Rooms feature, simply select that room, then touch any hotspot to see the controls for that device.
A combination of up to 20 Favorites and Rooms can be saved.
CREATE STRONGER SECURITY WITH Z-WAVE AND CAMERAS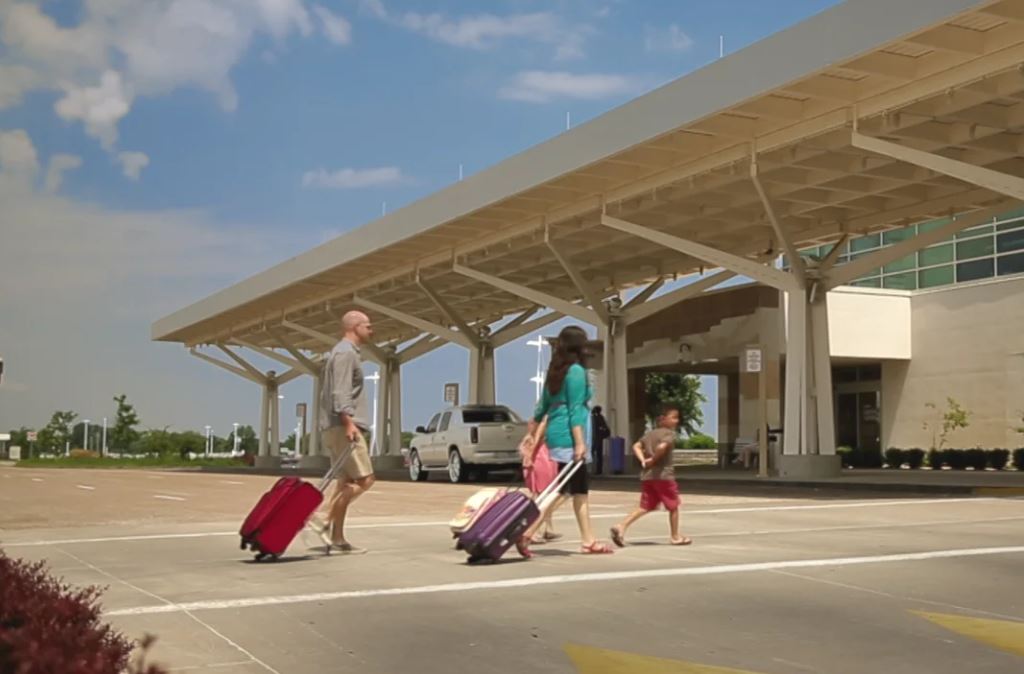 With "Favorite Actions", you can connect to any Z-Wave modules to work in concert with specific panel functions. You can Arm or Disarm the system and simultaneously send commands to dozens of Z-Wave devices connected to lights, appliances, doors and the thermostat.
You can also disarm the system by simply entering a valid user code into the compatible Z- Wave Door Lock.
"Favorites" can be initiated on a schedule, or as an output based on a panel event. For example, different Favorites can be created to initiate upon a Fire Alarm, Late to Close, Alarm, and other events. Simply walking past a motion detector or opening a door could trigger an event.
Video capability, accessible through our Virtual Keypad App, give you the ability to look in on your Home via any mobile device. You can incorporate up to six IP cameras with interior and exterior camera options. You can take snapshots of video images via the app, or receive email notifications with video clips when camera recording has been initiated.
THREE WAYS TO TAKE REMOTE CONTROL OF BASIC ARMING & AUTOMATION CONTROL

MyVirtualKeypad.com - You can control your systems via internet connection on a tablet or computer.

Virtual Keypad App - You can control your system via our app.

myaccess - You can control your system with simple text commands.
VIRTUAL KEYPAD APP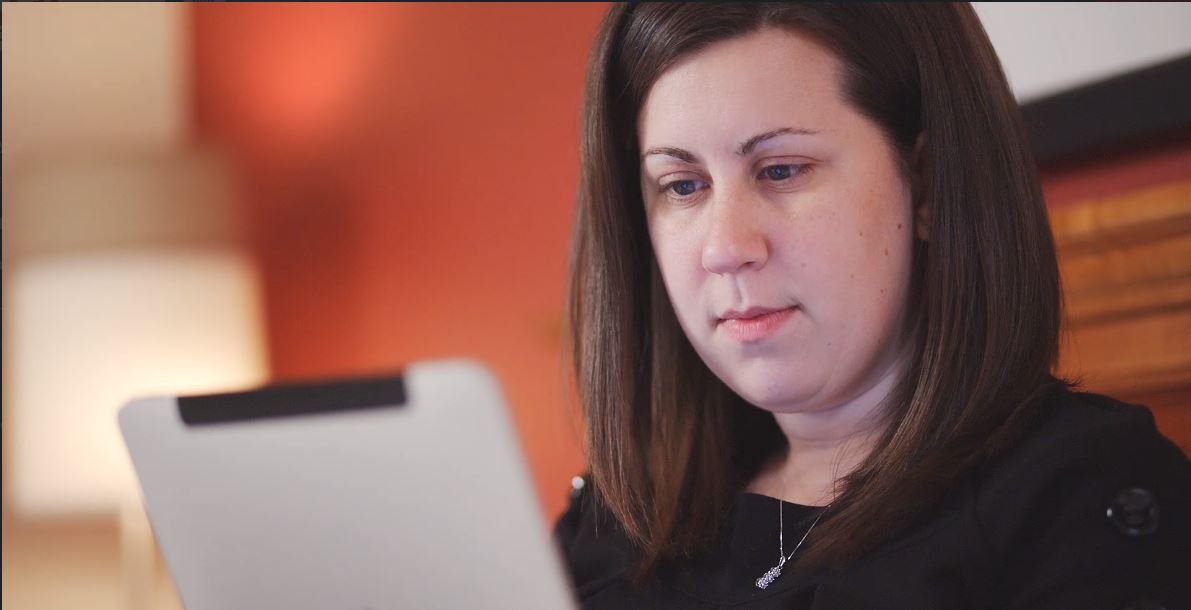 Arm/Disarm system and check system status
Control all Z-Wave devices, including thermostats, lights, locks, appliances, garage doors, and more
Create Favorites that control multiple Z-Wave devices with a single tap
Create Actions, allowing you to associate Favorites to activate specific events
Take a picture of a room or area and add hotspots to control pictured devices
Mobile device acts as point of reference for geofencing functions
Receive push notifications and view history of alarm events, arming/disarming, and troubles
False-alarm reduction, prompting users with "Is This A False Alarm?" when they receive an alarm alert, and allowing them immediately to confirm or cancel the alarm
View live video and still images from up to six cameras
Add, delete, edit system users and user profiles.


Call Us Now @281-738-3521 to install one of these amazing keyapds in your home.
GEOFENCING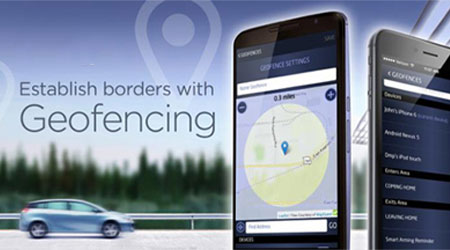 Geofencing allows users to create virtual fences around a residential or commercial facility using the location services (GPS) on their cell phone. The alarm system recognizes when someone passes through the fence, entering or leaving, and triggers a Favorite that can initiate an unlimited range of system functions.
Features:
Create up to 20 geofences.
Link geofences to more than one Favorite.
Activate different Favorites when users enter or exit specific geo-locations.
Program geofences based on the user's current location or by entering an address on their cell phone.
Some possible applications
In residential systems upon approaching the home selected, interior and exterior lights turn on, the garage door opens, the entry door unlocks, and the thermostat adjusts to a comfortable level.
In residential and commercial systems on leaving the premises, the selected interior and exterior lights turn On/Off, thermostats set back, and entry doors lock. With the Smart Arming Reminder, if the user is the last person leaving the premises, the system will alert them if the alarm hasn't been armed.
Answer Some Simple Questions to Determine if You Need an Automation System?
Here are some simple questions to identify how Z-Wave technology can make your life much simpler.
Have you ever needed to remotely turn your alarm system off so that someone could get in, like a cleaning crew or service person?
Have you ever been out for the evening and wondered whether you locked the door before you left?
Would you like to be able to check to be sure you armed your system while you're away from home?
Would you like to know when your children arrive home and turn off the alarm?
Would you like to look in on your kids or a frail family member who lives alone, even if you are across town or out of state?
Would you like to have video automatically recorded in any part of your home, triggered by motion in a specific area?
Have you ever worried about walking into a dark home?
Would you like to save energy by adjusting your thermostat when you're not at home?
Would you like to turn a radio or TV on when you're gone to make burglars think you're at home?
Would it be convenient for you to arm your system while you aren't at home?
Would you like to be able to open or close your garage door while you are away?
Would you like to know if one of your children left for school later than planned?
How would you like to be able to lock your doors at night, turn down the thermostat, and turn off the light without getting out of bed?
Would you like to know if your garage door was left open?
Order your Alif Security
System today
Get a FREE Quote
Fill out the form and Alif Security will call you about Alif Security offers.