Best Market Security Systems in Greater Houston, Texas.
Alif security's School and Campus Security Market rely upon the demonstration of a surprising development rate by coming years. One of the central points contributing to the development of Alif Security's School and Campus Security Market is the expanding criminal cases and expanding security concerns. Alif Security is serving with US Government Security Directors with advanced technology & also provides Cost-effective security solutions for banks with full-time Network and cellular monitoring.
Banking Security in Houston & Nearby Areas
The optional onboard encrypted network technology from Alif provides the most sophisticated solution for integrated intrusion and access control in the industry. Both our traditional SCS-1R Receiver and software-only SCS-VR Virtual Receiver are certified by the National Institute of Standards and Technology (NIST) for monitoring over TCP/IP networks, making Alif ideal for secure environments where encrypted data is required.
The Entré NOC Security Management System gives you fast, simple, point-and-click control over every aspect of both your access control and security system. For fire systems, the Alif digital cellular communicator is UL Listed as either a primary or slave communicator with no backup, creating additional savings on communications costs.
The Alif and Wiegand Interface Modules make it easy to integrate access control capabilities in the XR Series™ panels. Alif panels and receivers have earned the UL High Line Security listing for AES encryption and ULC Line Security Level V.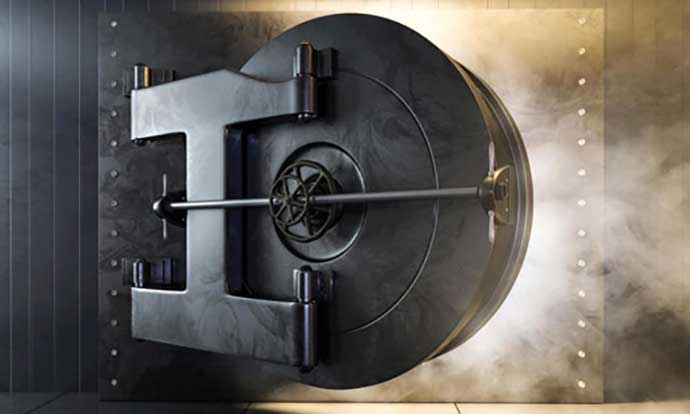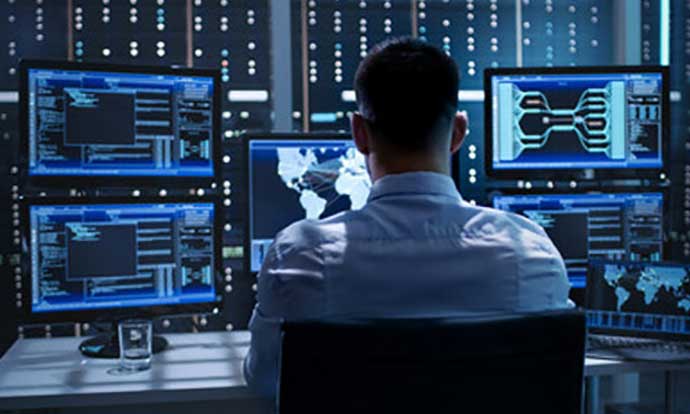 Government Security in Houston Administrative Areas
To make system operation simple and effective, Alif has produced innovations like the Prox Patch which attaches to a cell phone or wallet or other portable device and turns it into an access control wand, allowing access to authorized users identified by the patch. In applications where high-level security is not required, additional system flexibility and scalability can be derived from our complete line of intrusion, fire, and access control devices. Our scalable solutions for intrusion detection systems (IDS) and deterrence provide encrypted, versatile, high-level physical security with secure communications to keep personnel informed in times of emergency.
Control panel used by Alif Security for high-security and UL2050 SCIF applications incorporates the U.S. government's approved Advanced Encryption Standard (AES) Rijndael Encryption and has received the industry's first UL Listing for Highline Security with NIST-approved 128-bit or 256-bit encryption. We stand behind our technologies with on-going service and flash programming upgrades to preserve the lasting value of your security system. DMP systems can be programmed for access and security functions in one step by initiating authorization, door activation, and security disarming with a single credential and code number.
School Security in Houston Metropolitan Area
Alif provides a broad line of security hardware and software that can be configured to create a customized solution, with features tailored specifically to protecting school facilities.
Entré Access & Security ManagementTM software provides total visibility over security networks of every size, with fast and simple point-and-click control of every aspect of the system.
Our Access, Burglary, and Fire is an integrated panel that combines all of your security functions in a single system.
Authorized staff and administrators can instantly initiate a lockdown from the Virtual Keypad AppTM on their smartphone, from a system keypad, or any PC connected to the Entré software.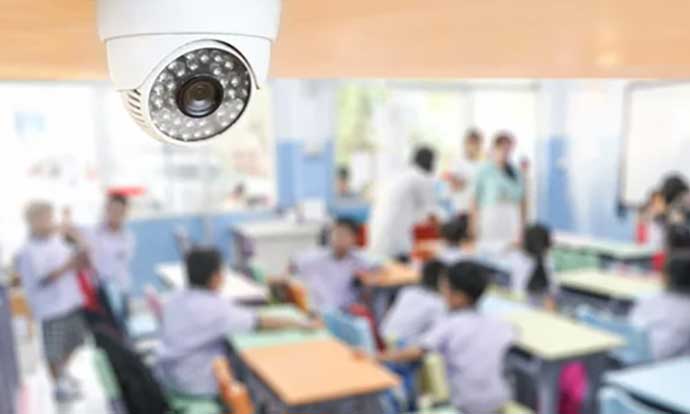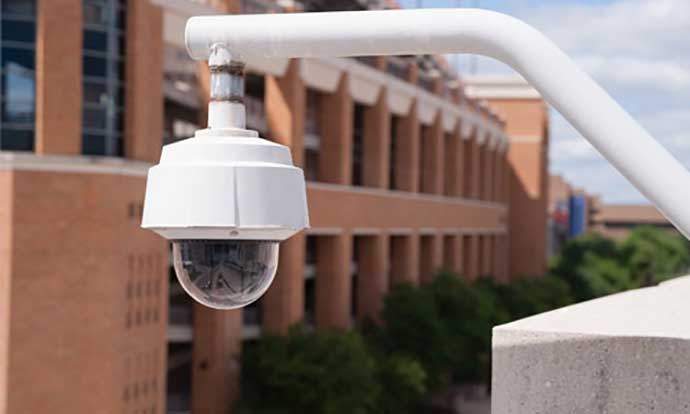 Campus Security in Houston & Nearby Areas
Entré Access & Security ManagementTM software provides total visibility over security networks of every size, with fast and simple point- and-click control of every aspect of the system.
Our System Link Software provides remote management of security systems from any Internet- connected PC, but in a traditional menu and screen interface.
DMP offers a broad line of security solutions, both hardware and software, to configure a flexible system that delivers the protection you require with remarkable ease of use.
Our integrated panel combines all security functions in a single system, creating lower up-front system costs and ongoing savings from reduced maintenance and simplified ease of use.
Your system can include keyless access for all protected entrances and access points by using access cards that require a reader swipe or fobs and prox patches that users wave near the reader.
Order your Alif Security
System today
Get a FREE Quote
Fill out the form and Alif Security will call you about Alif Security offers.