Home Security Cameras in Greater Houston Areas
Home Security Cameras connected to residential security systems can be a powerful security tool. With cameras, you can check in on your premises at any time, as well as be prompted to determine the situation upon an alarm in the event of an intrusion. Monitoring center operators can also assess the premises upon an alarm. Our security cameras make live video and recorded clips available immediately at the central station.
With Alif Virtual Keypad™ App you will receive real-time alarm notification on your mobile devices. You can immediately cancel or verify the alarm from the same app screen that shows live–camera views from the premises or pre-alarm and post-alarm recorded clips.
Use the Virtual Keypad App to remotely access interior and exterior wireless IP video cameras or video history including recorded video from your Network Video Recorder hard drive. Call Us Now @281-738-3521 to install home security cameras and view the images live, record video clips, or have clips e-mailed to you.

SECURITY CAMERA OPTIONS
Select from a range of wireless or wired IP cameras that best suits your needs. Cameras are available in a variety of models including cube, dome, and other designs. All cameras include infrared options and LED illumination for operation in low/no ambient light. Choose a camera with a motorized pan/tilt ability to completely survey the premises.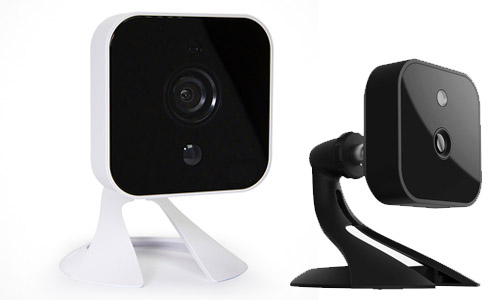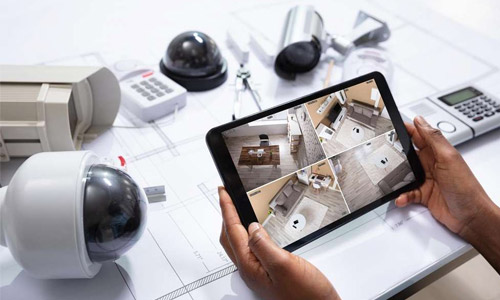 NVR PACKAGES FOR HOME SECURITY CAMERAS
Alif offers two different IP camera packages featuring SecureCom Video's high-definition Network Video Recorder (NVR) in combination with our best-selling SecureCom cameras, both delivering the versatility of indoor/ outdoor performance.
All SecureCom cameras learn in and configure automatically for a plug-and-play installation within a couple of minutes. These combined packages include four of either the SecureCom Bullet or SecureCom Dome Cameras bundled with the NVR to offer you savings and yet everything you need for secure 720p HD video monitoring.

VIDEO VERIFICATION SERVICES IN GREATER HOUSTON AREA
Alif Home Security Camera's significant enhancement has made Video Verification more reliable. An added benefit of Video Verification is visual information that is sent with alarm notifications to a monitoring station. As a result, operators can view the footage right away and determine whether the trigger is a false alarm or worthy of a police dispatch.
You can also receive video verification on any alarm triggered into your Alarm System, which You or Monitor Station can easily monitor and manage from anywhere via VirtualKeypad.com or the Virtual Keypad app. As a result, you can ensure police and/or fire departments are dispatched to a "real" alarm, plus you can prevent being assessed heavy fines for false alarms.
Video verification is available to be integrated into virtually any modern central station automation software simply and easily. There is no expensive or arduous integration process required.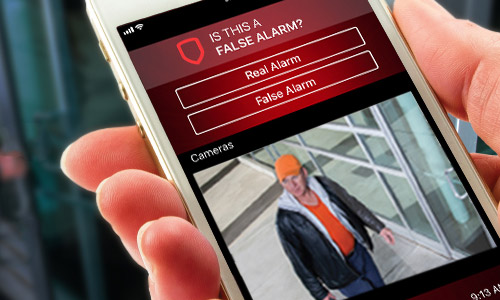 Order your Alif Security
System today
Get a FREE Quote
Fill out the form and Alif Security will call you about Alif Security offers.