Best Home Security in Greater Houston Area
Alif Security provides the most advanced home security system in Houston, The Woodlands, Spring, Sugar Land, Richmond, Katy and surrounding areas. We use most of the equipment and products made here in the United States by Digital Monitoring Products (DMP), manufacturer in Springfield, Missouri. Call us today at 281-204-2616 for FREE in-home inspection and estimate.
Secure Your Home With Alif Home Security In Houston & Nearby Areas
Our home security framework offers full home security including theft, fire, and medical checking. In addition, you can arm, disarm and monitor your home security system from anyplace through Alif app. You can now rest assured of the security of your home and family.
We offer our clients the most recent and most developed security and home automation system in the business. Alif Security uses GoControl, the first all-in-one security, and home automation system.
The future of private home security and home automation system is now here in Houston, TX. Four layers of backup protection through the Internet, phone, battery, and cellular technology ensure that no matter what happens, your home and family are safe.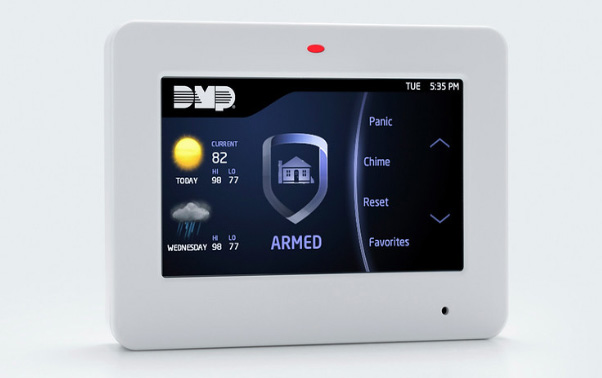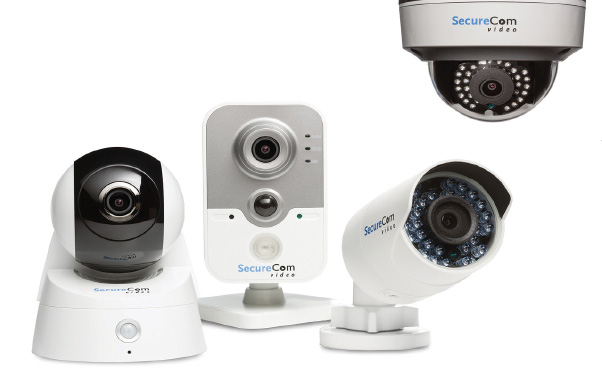 Monitor Your Living Space Through Our Security Cameras
For a real reserved person, there's no place quite like home. But how can you ensure that your home is safeguarded? The answer is simple - you can monitor your home & domestic area by using security cameras. Alif Security provides Home Security Service that includes helping you monitor your living place.
We understand the importance of maintaining your home's safety. Our security cameras are the easiest and most effective way to ensure that you can protect your home in the case of an emergency.
Call us Now to join the millions of families all over the country who have turned to the best security system in Houston and surrounding areas of TX.

How can home security cameras help you?
Night vision
Even when it's dark and you can't see, our system will be your mechanical eyes and continue to keep you safe. Our security cameras provide your security for life.
Make Your Home 'FIRE-PROOF' With Alif Fire and Life Safety
Alif Security has been providing fire and life security service in the Greater Houston area of Texas for your private needs. Creating a comprehensive risk management plan in order to protect the core of your home requires careful consideration of various threats.
Fire Alarm and Life Safety System Benefits are many:
You will be able to protect your assets and people with monitored fire alarm system.
Addressable fire alarm system helps you to pinpoint the exact point of the fire alarm for larger facilities.
Blast mitigation solutions help limit asset damage and injury due to flying glass and debris.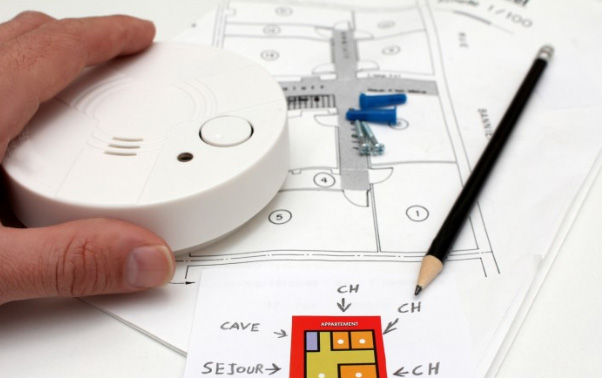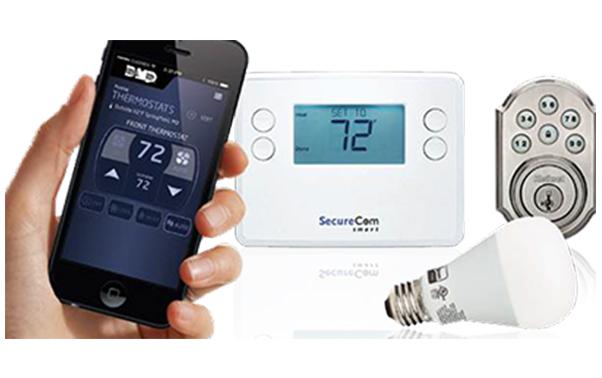 Interactive Home Security Systems in Houston, TX
Automation technology lets you control range of Z-Wave® devices, like lights, locks, doors, thermostats, appliances and cameras in your residence. With a Z-Wave® Interface Module added to your system, you can manage a wide variety of automation devices via the Virtual Keypad™ App on their mobile device or the Virtual Keypad Browser on any Internet-connected computer.
New Z-Wave devices and additional features surely comes in handy. You can control multiple functions with a single key-press. Imagine when you arm the system at night, it automatically locks the front door, adjusts interior lights, and sets back the thermostat.