Smoke & Life Safety Systems in Houston, Texas
Making your life safe in your home and saving your properties from fire accidents is now easier than ever. We have designed our Smoke & Life Safety Systems with techs like smoke detector, low temp sensor and carbon monoxide detector. Call us @281-738-3521 to get FREE estimation and quote.
SMOKE RING
Traditional smoke detectors only provide an audible alert in the event of a fire. With our special Smoke Ring, we can monitor the smoke detector system and sends a message to the alarm panel when any smoke detector is triggered. Only one Smoke Ring is required per system.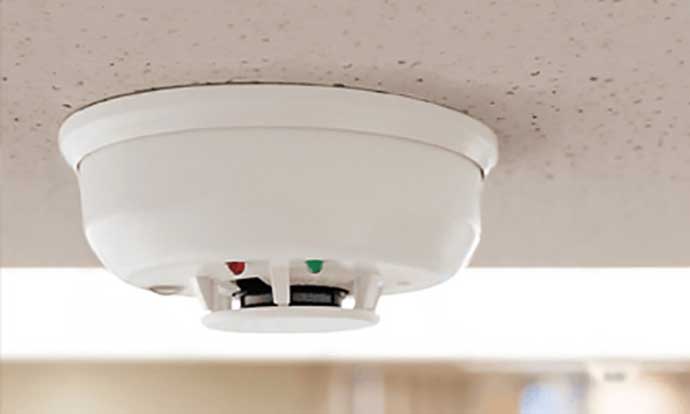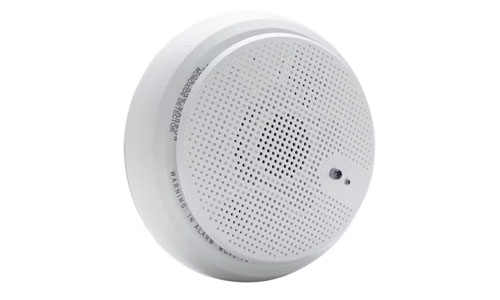 SMOKE DETECTOR/CO/LOW TEMP SENSOR
Alif's Wireless CO/Smoke combined detector features multi-criteria smoke sensing using a combination of photo-electric heat, IR flame flicker, carbon monoxide (CO) indicators, and a low temp sensor.
The detector reports carbon monoxide, fire alarms, and low temp to the control panel.
CARBON MONOXIDE DETECTOR
Alif's CO Detector is a 3-volt battery powered wireless carbon monoxide (CO) detector that provides early warning when its electrochemical sensing technology measures carbon monoxide levels in the air. The detector consists of an electrochemical carbon monoxide sensor assembly coupled with our wireless transmitter. The transmitter can send alarm, trouble, tamper and low battery condition messages to the alarm panel. Our CO Detector is an ideal carbon monoxide detector for difficult-to-wire locations, applications where room aesthetics are critical, or where hazardous materials exist.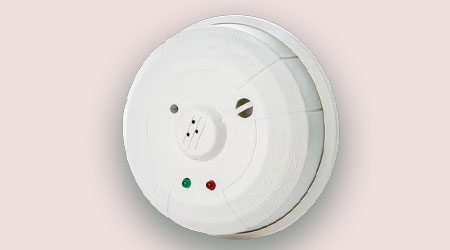 Order your Alif Security
System today
Get a FREE Quote
Fill out the form and Alif Security will call you about Alif Security offers.