Commercial Fire Monitoring System in Houston TX
Commercial Fire Communication Solutions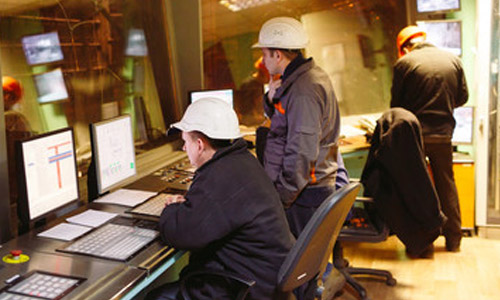 The reliability and flexibility of cellular alarm communication are increasingly making it the first communication channel choice for new installations. In existing systems, most of our customers are replacing their landlines with cellular service for fire alarm control panels (FACP).
Our Control Panels are UL 864 for commercial fire installations. These panels are available individually with the keypad built in the cabinet or without a keypad. You can communicate via Network or two-phone line dialer depends on your AHJ approval, and you can add cellular communications for fire communication to the central station. Digital Cellular Communicator module can have direct wireless communications path to our central station for Fire monitoring.
Commercial Wireless Fire Devices
The list of Alif wireless devices that have earned the UL Commercial Fire Listing include: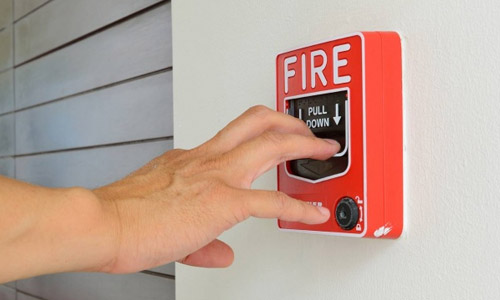 Universal Transmitter: A two-input transmitter with wall and case tamper, typically used in commercial burglary door or window applications.
Wireless Repeater: Extends the communication range of DMP receivers, enabling physically larger, more reliable wireless security systems.
High Power Wireless Receiver: Provides additional transmit and receive amplification for improved performance at greater distance or in harsh building environments.
Commercial Smoke Detectors:Alif smoke detector includes synchronized sounders so when more than one SD is installed on a system, the alarm cadence will synchronize. Any fire zone tripped on the panel will cause the sounders to initiate. The SD also includes a tamper switch that sends a trouble signal when the detector is removed from the mounting base. Up to 572 units can be installed on one system.
Order your Alif Security
System today
Get a FREE Quote
Fill out the form and Alif Security will call you about Alif Security offers.