Intrusion Alarm Systems for Small Businesses in Houston, TX
Keep intruders away from your business. An Intrusion Detection System (IDS) is a security software designed to automatically alert business owners and/or law enforcement agencies when someone is trying to compromise the security system primarily through breaking and entering. Call Us : 281-204-2616 to get your Intrusion alarm System today.
Intrusion Detection Monitoring Service
Alif Security specialists design and deploy an security monitoring system that detects and deters activities that can harm your business and threaten your employees 24/7.
Perimeter Contacts
From doors to windows, there's a lot of possible access point in your office. Strategically placed sensors can quickly detect if someone is trying to enter your premises.
Interior Motion & Sound Detector
Burglars often break glass to get access into your premises. Our glass break sensor can detect the sound and prompt the security system to send an alert. Even if the glass is not broken yet, motion detectors can confirm that someone is moving around inside your location.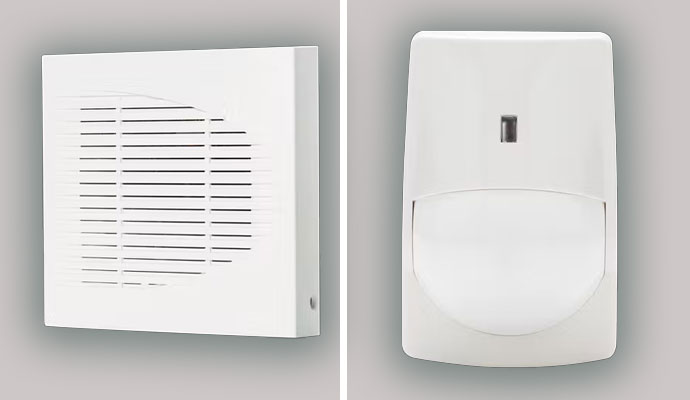 Automated Security from Intruders
A security automation is a customized function that you can create to have greater control over the safety and security of your business.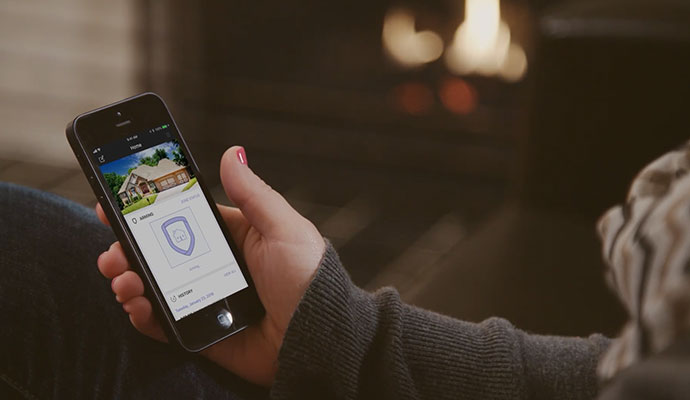 Automate Opening & Closing
Make an automation that locks or opens entryways, arms or disarms your security system based on instructions you set through the automation software.
Schedule Lights Turn On & Off
Set up automation to turn lights on and off at set or random times to make your business look occupied. Plus, a well-lit location helps deter break-ins.
Smart security
Control your security and business automation systems from anywhere through our easy to use app, directly from your smart phone.
Call Us Now or Visit us to secure your business from intruders with our automated security system.
Security products for monitoring
24/7 Expert observation and dedicatedhome innovation keep your home secure. We have monitoring products for door and window, motion sensors, glass break and hold-up button.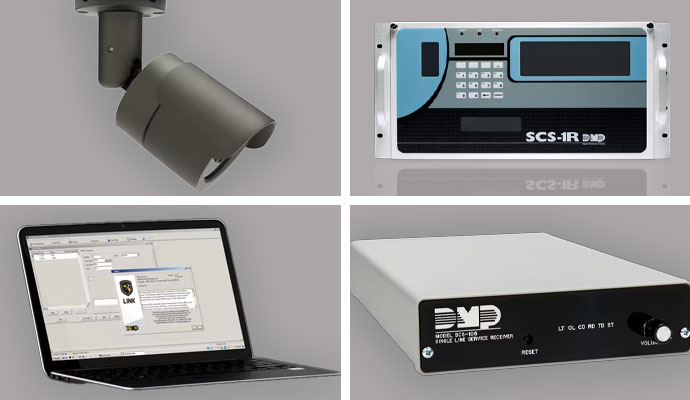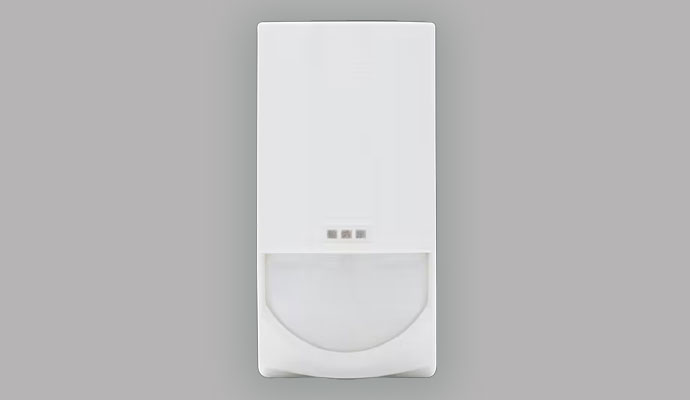 Additional Monitoring
Flood Protection Monitoring
Holes or water penetration can harm your hardware and stock. Early recognition through observed sensors can help limit the harm.
Temperature Control Monitoring
Atmosphere controlling is required in your business. Temperature sensors can be utilized to caution you to changes in temperature that require consideration.
Add More Security Layers to Your Intrusion Alarm System
Video Surveillance
A total video security arrangement gives you a window into your business, all around, night or day.
Access Control
With Alif Security's access control innovation, you can confine the zones that clients and certain representatives can go to & keep unapproved individuals out of delicate territories.
Cyber security
Secures your systems and information from dangers. Protects individual representative and client data.
Video Verification
Video Verification can help lessen false alerts and let people get to your area quicker.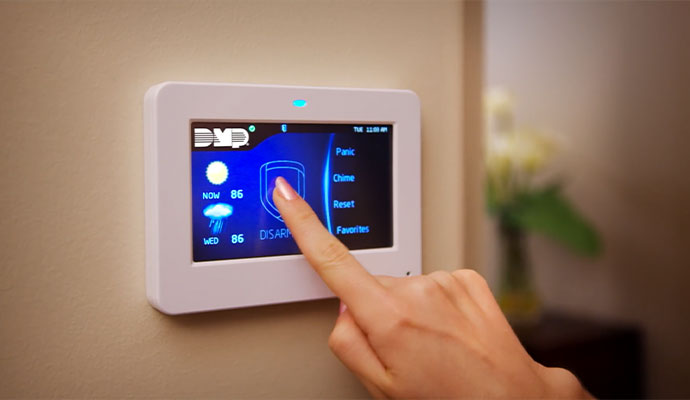 Order your Alif Security
System today
Get a FREE Quote
Fill out the form and Alif Security will call you about Alif Security offers.