Analytic & Security Reporting in Houston, TX
With Alif Commercial, you get the tools you need to view, manage, and analyze site activity to help you get the most from your security system investments. We help you proactively manage your account while also improving your security program over time. We provide customized reports for our largest enterprise customers that give an "at a glance" read on performance or issues.
Performance graphic Performance reports Alif Commercial offers a range of reporting based on the needs of your business. To make the most of any security investment, you need historical data available at the touch of a button. You also need reports that help you make sense of the raw figures in real-time. Our ASuiteSM account management portal gives you immediate access to your data via web or mobile device.
ASuiteSM
Access Your Data When Needed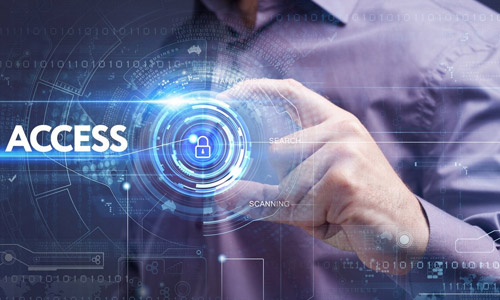 Access your data when you need it Your Alif Commercial system is collecting vital data from the moment of activation. Because our dashboards help you understand the activity taking place in your building, you're able to know at a glance if the activity you're seeing is moving in the direction you want. Access that data anytime with our ASuite and ASuite mobile system.
Mobile
With ASuite mobile, we make it easy for you to manage multiple locations from one login. See all the locations of yours in one map view, compare risks and performance between locations with a graph view. Or you can zoom in on one specific location to learn more about its past performance and current activity.
Reporting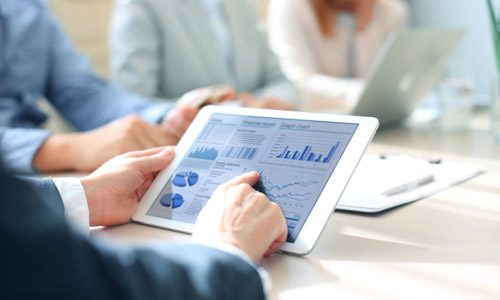 Sophisticated, customized reports tell you even more save time with custom dashboards. Create a report that summarizes all of the activity from the day prior, and then share that report with your entire team.
From the report, you'll gather how well your current security system is protecting your business, along with key insights that help you know where to make changes and how to develop long-term strategy decisions regarding your security program. Once each quarter, we even provide premier National Account customers with a formal report, which summarizes key stats, insights, and trends over time.
Remaining a partner in this process, we help you leverage your data each step of the way to proactively manage your account. If you spot a trend you don't quite understand, or you're just not sure how to deal with the data you've been given, simply call your customer service representative. Our customer care agent are always standing by to help you.
Actionable data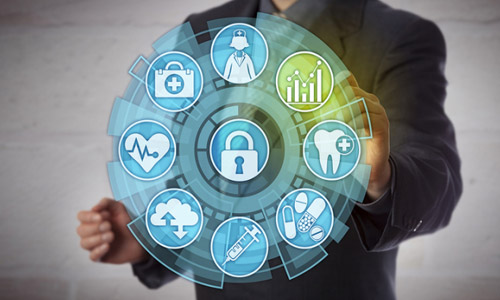 Roll out key improvements remotely. Accomplish more than investigate your information. Security relies on updates and mindful choices, and we help you to make changes impelled by data anytime.
Following steps need to be checked off through your online portal:
Test burglar alarms
Create location schedules
View contacts for a location
Edit contacts for a location
Access panel information for all locations , and data for those specific locations, such as product images and fire alarm inspection data for easy retrieval later
Track permit numbers and expiration dates
Assign location permissions
Run reports of all Alif Commercial products installed at each of your locations to check install dates, warranties, maintenance reports, and replacement costs
View video associated with burglar alarms for up to a year after the alarm has been tripped
A partner worth your trust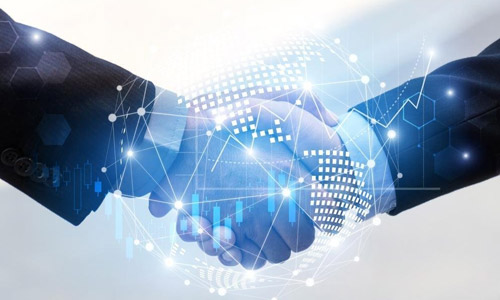 Some portion of the reason we've concentrated on data collection and presentation is on the grounds that our clients have recognized reporting as an approach to transform information into action. In the cutting edge business condition, information accumulation is moving from optional to obligatory.
As decisions are data-driven in today's information-rich business world, nobody wants to base key decisions on habit, opinion or personal preference. Today, information-driven choices help organizations to comprehend what's going on at a granular level. To be sure, with their sights on numbers, business administrators can settle on better choices for what's to come.
Your information has a story to tell
All things considered, an excessive amount of information is nearly as destructive as no information by any means. Alif Commercial enables organizations to use the capability of their information with the examination and announcing innovation that assembles crude information focuses on a strong account.
Order your Alif Security
System today
Get a FREE Quote
Fill out the form and Alif Security will call you about Alif Security offers.