5 Ways to Enhance Your Home Security
5 Ways to Enhance Your Home Security
There is always the potential for a break-in and property damage, no matter where you live. Property damage may occur but with some simple initiative, you can keep the house safe and secure. Keeping your home guarded and secure doesn't have to be complicated; there are many simple ways to secure your home to put off potential burglars or lurkers.
Upgrade Your Outdoor Lighting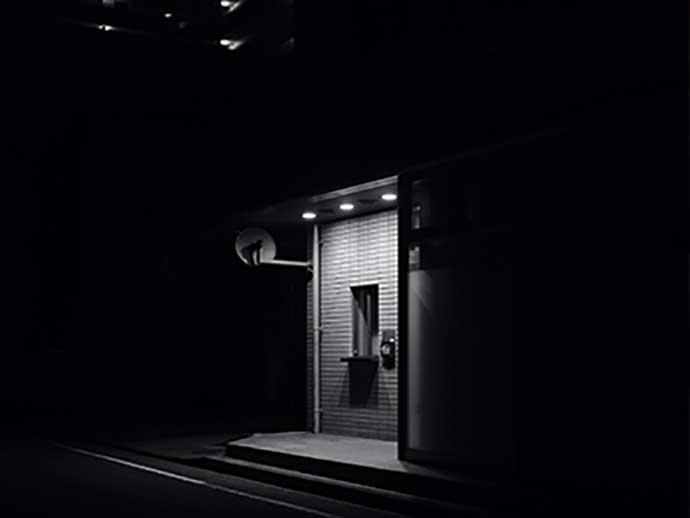 One simple way to secure and safeguard your home is by improving and upgrading your outdoor lighting. A literal spotlight is enough to frighten many would-be burglars from targeting your home as thieves want to stay hidden.
Motion sensor floodlights are available in home improvement stores or online and can be purchased easily and installed in your garage. Or else install brighter porch light. It would also help.
Secure Your Garage Door
Most of the time garage doors go unsecured. Sometimes you forgot to lower the door on your way to work or in some other cases, your kids left it open after grabbing their bikes. it's quite easy to forget about the garage door!
And, garage doors are a popular point of entry for burglars as they are easy to break into and they offer an often-unlocked way into your home. To keep your home and garage more secure, use a garage door controller that will allow you to close it from any location.
Install An Alarm System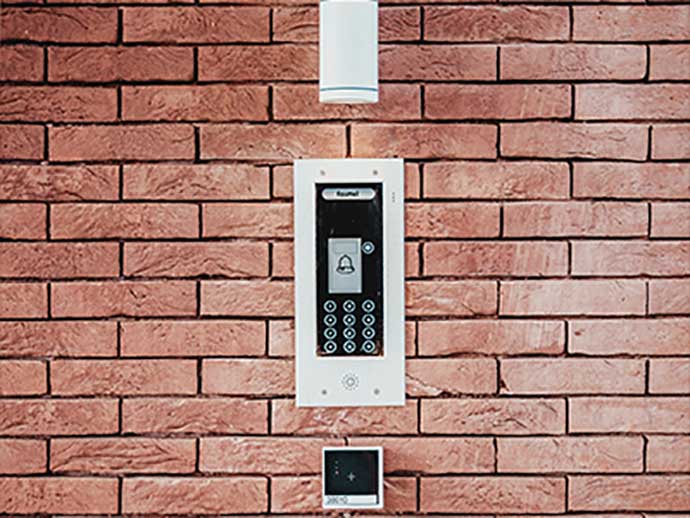 Most of the thieves are experienced and can easily recognize a real alarm from a fake alarm system. When you install a genuine and quality home alarm and changed the code for the alarm it is likely to make them think twice about attacking your home.
Mainly, there are two typical types of home alarm available:
Bells-only alarm system
Monitored alarm system
A bells-only alarm will go off for approximately 20 minutes when a forced entry is detected. After 20 minutes the flash will remain switched on until it has been properly switched off.
On the other hand, a monitored alarm works slightly differently. An external security company will try and get in touch with you when someone breaks into your home. But if they are unable to contact you, they will notify a nominated key holder and/or the Police instead.
Motion Sensors for Home Security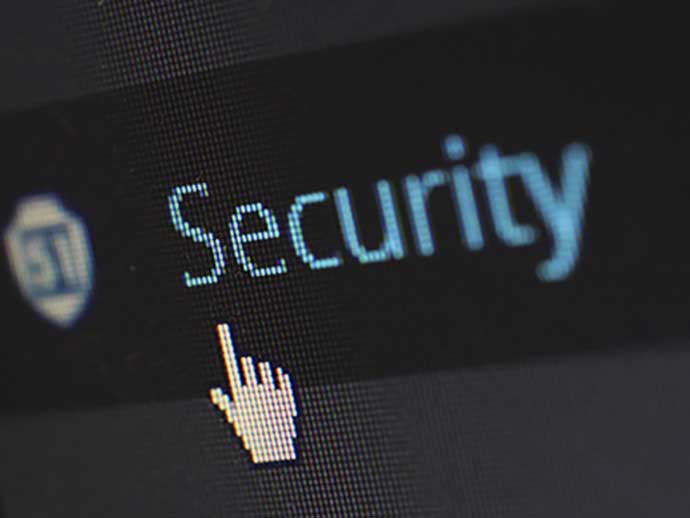 Motion sensors are one of the most important components of a home security system and these sensors work by detecting movement and then triggering an alarm.
Motion-activated devices, such as surveillance cameras or outdoor lighting, are another smart way to keep your home more secure and guarded. Once they sense movement, the security system will turn on, start recording or notify you of activity.
Install Indoor Security Cameras
Another good way to secure your home is an indoor security camera. We may want to trust the people we let into our homes, but caregiver theft or theft from in-home services like cleaning or pet sitting do happen on occasion. Indoor security cameras will help document any situation that arises or provide a restraint.
These are some of the home security systems that can guard your home. Technology has taken home security up a notch with smart home systems that are designed to not only protect your home but keep you in touch with what's going on at all times.
Order your Alif Security
System today
Get a FREE Quote
Fill out the form and Alif Security will call you about Alif Security offers.